MOOC-S, MOOC-SG, MOOC-NTS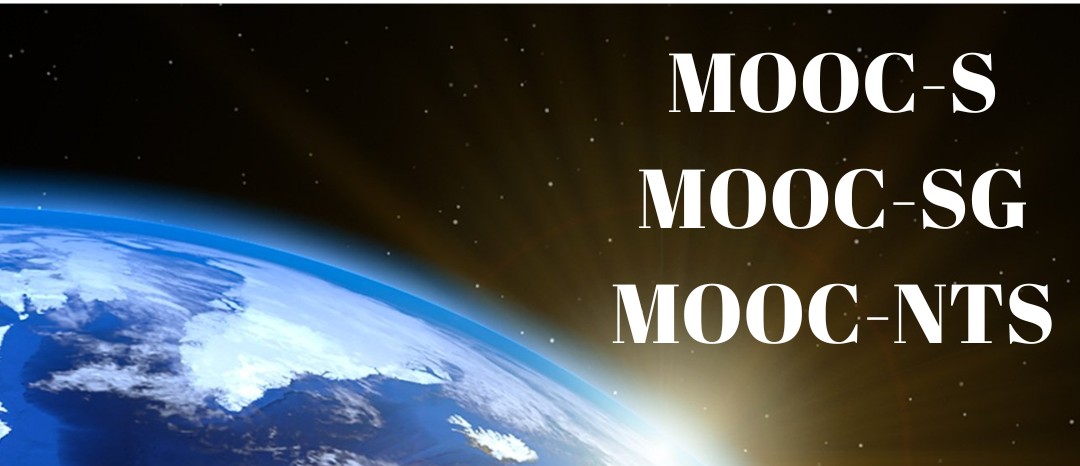 Massive Online Open Courses (MOOC) are designed as an introductory course for high school and undergraduate students and aim to briefly introduce the main concepts, theoretical approaches, general discussion topics and main actors in their respective fields. In this context, 3 different projects have been designed to facilitate the understanding of the subjects included in Security Studies.
First, MOOC-S (Massive Open Online Course on Security), examining the theoretical approaches in the field of international security through the comparison of traditional security understanding - new security understanding, sharing basic information about the field, explaining the subjects covered by the discipline with a comprehensive and understandable approach, and all these with visuals. aims to be supported by videos, additional readings and discussion questions.
Secondly, MOOC-SG, along with the basic theories on geopolitical and international strategy issues, as well as the periodic development of strategic studies, grand strategy, military strategy, strategic culture, deterrence, global counter-terrorism strategy, NATO's military strategies, geopolitics, regional and global geo-strategy, land, sea, air, space and energy strategies of states, and international security related issues historically, theoretically and comparatively.
Third, MOOC-NTS aims to create videos on Unconventional Security topics, along with an online encyclopedia, and course content on key concepts, issues, and actors in non-traditional security issues.
To view the International Security Studies MOOC created under the MOOC-S project (in Turkish)
To view the Introduction to Geopolitics and Strategic Studies (in Turkish)